Michigan Gov. Rick Snyder's endorsement of former Congressman Pete Hoekstra is highly disappointing. Snyder, the businessman-turned-politician, held a press conference on Monday and said, "We need the best, and that's why I'm proud to be here today to endorse Pete Hoekstra."
While this blog has been supportive of Synder, we take issue with his endorsement. Hoekstra, an 18 year Congressional veteran, is not "the best" and is absolutely not what Michigan or the country needs at this time of crisis. We need problem-solvers and fresh ideas, not partisan zealots who've been corrupted by the system.
Hoekstra proudly asserts he was a "tea party" guy long before the movement gained popularity. This is truly misguided thinking. The "Tea Party" is the most destructive force in American politics with a "party over country" ethos and strong undertones of racism and intolerance.
I don't understand Snyder's thinking here, and unfortunately have to take him to task for his endorsement. Michigan can, and must, do better than Pete Hoekstra.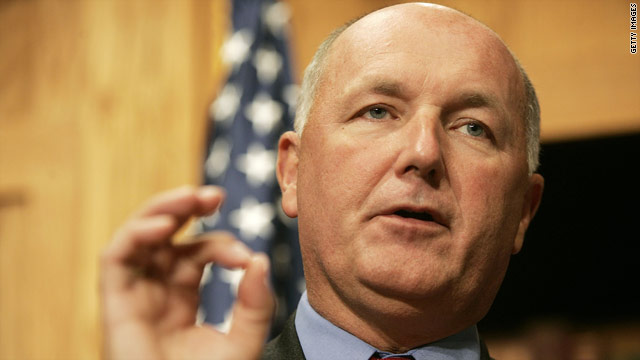 In some countries this hand gesture would be considered very offensive!